Strategic Planning
Click here for information on the review of the Low Density Residential Zone along Weston Hill Road and Gatehouse Drive.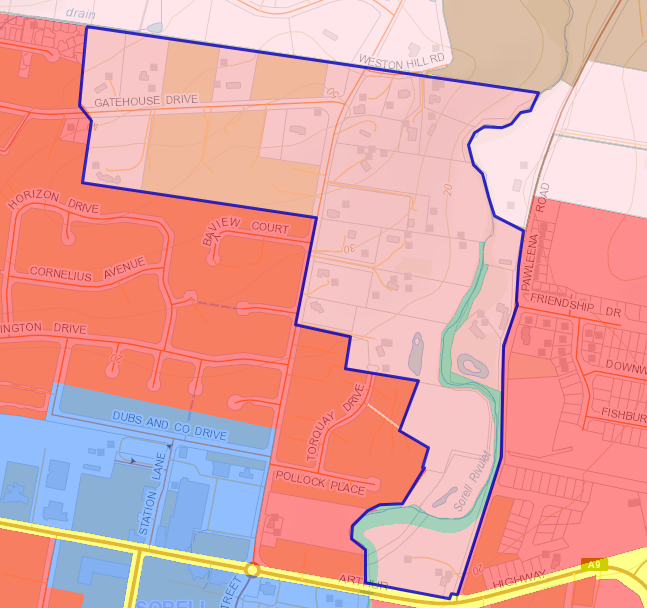 Strategic land use planning is undertaken at a State, regional and local scale.
Statewide Strategic Planning
Planning reform has been underway in Tasmania for more than 10 years and continues to this date. Past reforms resulted in our current Tasmanian Planning Scheme – Sorell while the current reform is focused on State, regional and local level strategic planning.
Information on the reform program of the Tasmanian Government can be found here.
Information is also available on the Tasmanian Planning Commission website.
Regional Strategic Planning
Regional land use planning provides the basis to facilitate and manage change, growth, and development across a regional-scale with a particular emphasis on the supply and demand for residential and other land uses, the provision of key infrastructure and the management of key economic and cultural values.
Sorell Council continues to advocate for an overall of the Southern Tasmanian Regional Land Use Strategy, which was approved in 2011. With recent Tasmanian Government funding, this much needed work will commence in 2023 and be completed by 2025. As this project progresses, more information will be available. An initial task will be a supply and demand analysis of residential land across Sorell, Brighton, Derwent Valley and other regional Councils. This is critical work to quantify how much additional residential land is required in the short to medium term.
Local Strategic Planning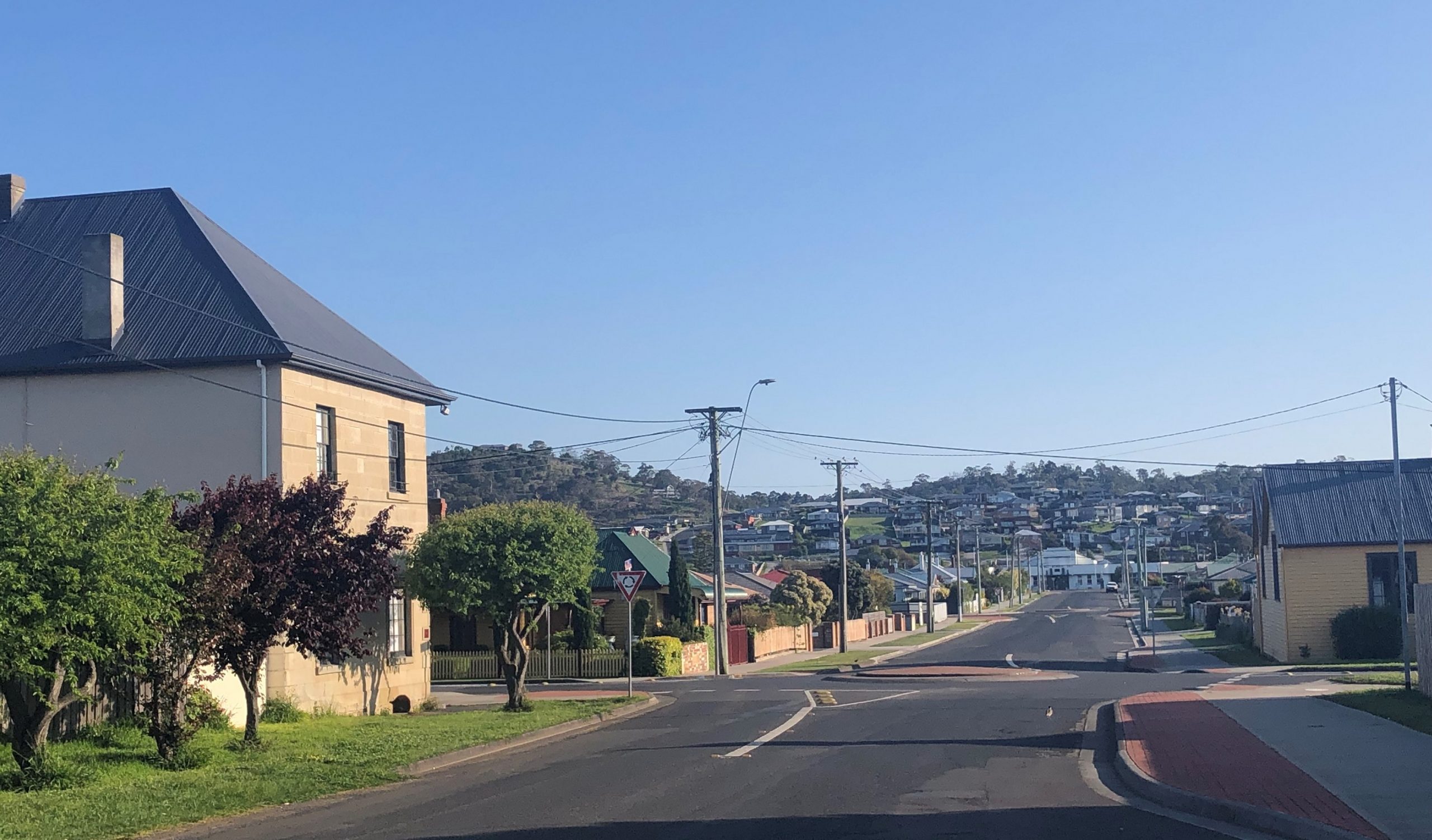 Local strategic planning studies and initiatives can be found below, and via the Council publications page here:
The township of Sorell continues to grow.
Sorell is one of the fastest growing residential areas in Tasmania and has experienced an annual growth rate higher than Greater Hobart in recent years. Strong population growth and demand for housing is expected to continue in Sorell due to access to key services and amenities, increasing employment opportunities and relative housing affordability.
Much of the available land in Sorell has been approved for housing development, and in many instances, is already developed. To help cater to the increasing demand for residential housing in Sorell it is necessary to consider what options exist to expand the township and make better use of existing land.
Through this review, Council is looking at the potential for subdivision and rezoning of land around Weston Hill Road and Gatehouse Drive as shown below in Figure 1. This area is in proximity to existing residential and commercial areas and is well connected to services located within the Sorell township.
Council would like to understand the communities' views on residential growth in this area. If it is found that future growth in this area is supported, Council may look at changing the planning controls to allow for additional housing through such things as rezoning or reducing minimum lot sizes or minimum areas for dwellings.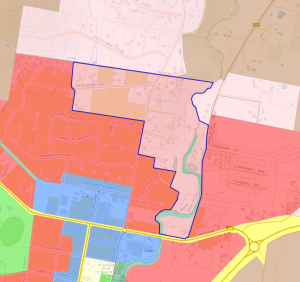 Figure 1 – Zoning review subject area in blue outline
Your feedback is needed
We are seeking community feedback on potential opportunities to increase the number of dwellings that could be accommodated in the area. We would like to understand whether there is a preference for development at the 'Low Density Residential' zone density, or at the 'General Residential' zone density.
The current 'Low Density Residential' zone has a minimum lot size of 1,500m² (with discretion for 1,200m2). Future subdivision under the current zoning could result in approximately 70 additional lots in the area.
The 'General Residential' zone has a minimum lot size of 450m² and requires lots to be fully serviced with access to water, sewer, stormwater. Subdivision and connection to services under this zoning could result in approximately 190 additional lots in the area.
We'd like to understand if you use and value public open space, or whether road upgrades, walking tracks or other services, are important to you. We would also like to know what concerns you may have about further residential development in your area.
Your feedback, along with a technical analysis of the land, will inform Council's decision-making and future planning. Further development or planning scheme changes would mean that a greater number of dwellings could be built on the land and would also provide future opportunities for recreation and open space connections in the area, such as trails and walkways.
This is the first stage of the project to engage with landowners within the subject area and evaluate the potential for residential growth. If, after initial analysis, it is decided to progress the project further, the next steps of the project will include the opportunity for public comment and feedback, for example through the statutory planning assessment process.
How to give feedback
Council has incorporated several ways for you to submit your feedback:
Community survey
We are inviting residents to complete our community sentiment survey, available directly at www.surveymonkey.com/r/GZZMDDS or by scanning the QR code below on your smartphone.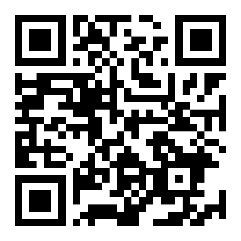 The survey will be available to complete until 11pm Friday 23rd June 2023.
Drop-in session
We are also offering residents the opportunity to participate in a drop-in session and speak in person to members of the project team. The session will be held at the CWA Room within the Sorell Memorial Hall located at 47 Cole Street, Sorell on Wednesday 14 June, between 4pm and 7pm.
Phone
For more information, or if you have any questions or queries regarding this engagement process, please contact Rodney Lester on (03) 6165 0443.
Sorell Council welcomes the opportunity to engage with members of our community and looks forward to receiving your feedback and suggestions.
We thank you in advance for your contribution.