Strategic Planning
Strategic land use planning is undertaken at a State, regional and local scale.
Statewide Strategic Planning
Planning reform has been underway in Tasmania for more than 10 years and continues to this date. Past reforms resulted in our current Tasmanian Planning Scheme – Sorell while the current reform is focused on State, regional and local level strategic planning.
Information on the reform program of the Tasmanian Government can be found here.
Information is also available on the Tasmanian Planning Commission website.
Regional Strategic Planning
Regional land use planning provides the basis to facilitate and manage change, growth, and development across a regional-scale with a particular emphasis on the supply and demand for residential and other land uses, the provision of key infrastructure and the management of key economic and cultural values.
Sorell Council continues to advocate for an overall of the Southern Tasmanian Regional Land Use Strategy, which was approved in 2011. With recent Tasmanian Government funding, this much needed work will commence in 2023 and be completed by 2025. As this project progresses, more information will be available. An initial task will be a supply and demand analysis of residential land across Sorell, Brighton, Derwent Valley and other regional Councils. This is critical work to quantify how much additional residential land is required in the short to medium term.
Local Strategic Planning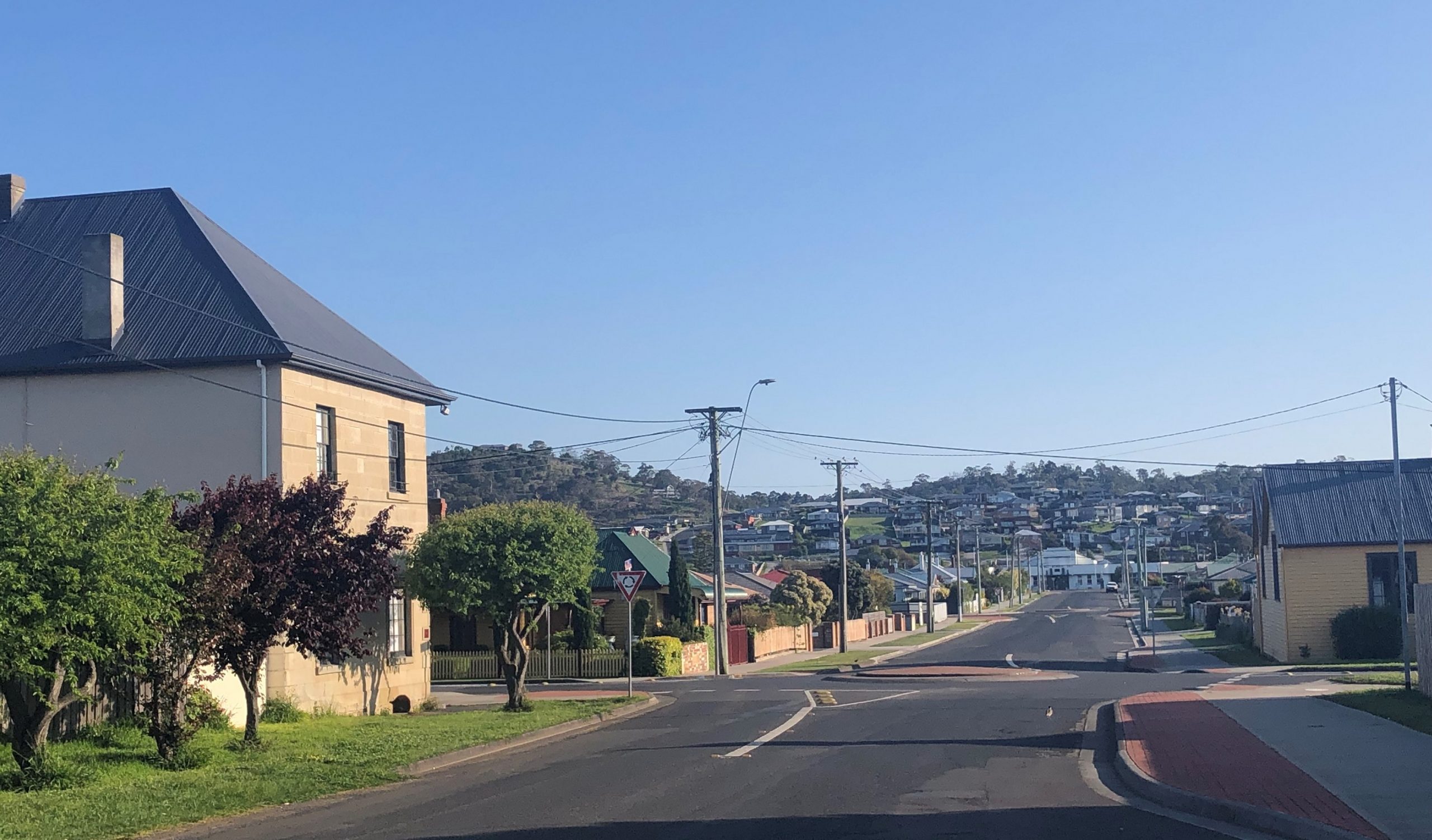 Local strategic planning studies and initiatives can be found below, and via the Council publications page here: