About Council
OUR PURPOSE, VISION AND VALUES
OUR PURPOSE
To facilitate a vibrant, sustainable and liveable South East Region.
OUR VISION
A proud, thriving and inclusive South East Community.
OUR VALUES
INTEGRITY
We work in good faith, are honest and forthcoming and take accountability for our decisions.
UNITY
We work cohesively as one Council, supporting our community and each other to achieve better outcomes.
RESPECT
We listen to and consider the opinions and input of each person and acknowledge each other's contribution.
INNOVATION
We are committed to finding new solutions, adapting to change and continuously improving in order to deliver the best outcomes for the community.
COUNCIL STRUCTURE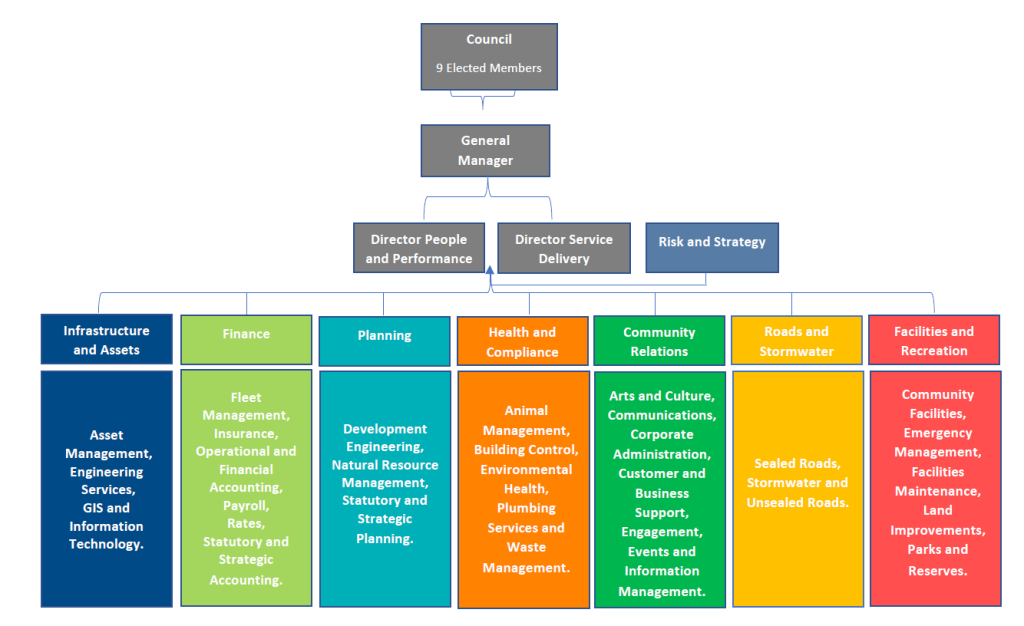 General Manager
Robert Higgins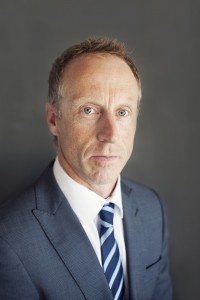 The General Manager is responsible for the overall management and delivery of Council's services.
Director Service Delivery:
Russell Fox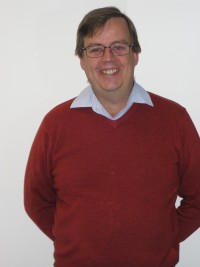 Director People and Performance:
Jess Hinchen